About Us
The Takshashila Educational Trust
Takshashila Education Trust established in 2000 as an educational trust. The corporate office of Trust is located at Botad. The trust is, one of the Gujarat's leading non-profit making educational trusts, active in the field of professional and world class quality of technical education.
Takshashila Education Trust has been conceived because of the perceived need to impart the very best quality of education in the field of school and colleges like BCA,M.Sc(IT), B.Ed, Adarsh Secondary & Higher Secondary School, Adarsh Primary School, Adarsh LKG and HKG School etc.
---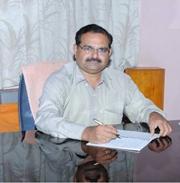 Mr. K. R. Ladola
President
Mr. K. R. Ladola is basically a businessman in the area of real estate. He is very dynamic, energetic and resourceful personality in the trust. His vision has focused to create a world class infrastructure and provide all amenities to the students at the campus.
---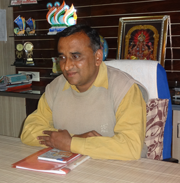 Mr. P. B. Trasadiya
Managing Trustee
Mr. P. B. Trasadiya is the founder Managing Trustee of Takshashila Educational Trust. He is the co-ordinate of the CRC. He possess high degree of Vision and mission to establish world class infrastructure for professional education at the campus.
---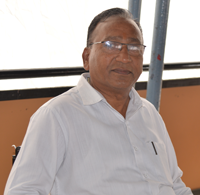 Mr. M. I. Tankoliya
Tresurer
Mr. M. I. Tankoliya is basically a Commerce Graduate. He possess a hi-tech degree of vision mission to develop the educational campus.