Voice of Chair Person
From the Chairman's Desk
Adarsh Campus started and took professional shape in the art educational campus in the year 2001 in the field of education on behalf of takshshila education & charitable trust. Behind this, motivations were student's empowerment to fulfill the ever growing demand of Knowledge power in industry. It is a legacy of excellence in technical education that we have brought up this campus.
We believe quality education first and then expansion. In year 2009, we started Computer course with full fledged infrastructure so that from day one students should not feel any shortage of resources. To add management edge for technical education, we started Masters in computer-Information technology course with intake of 60 in year 2011. This way, I am sure that it will be a techno-managerial aspect and atmosphere in the campus which will benefit all the students of this campus.
I have no doubt that our students would attain high levels of educational and professional achievements.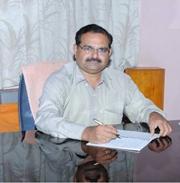 ---
Board Of Directors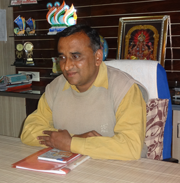 Mr. P. B. Trasadiya
Managing Trustee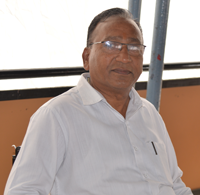 Mr. M. I. Tankoliya
Treasurer